The Good Marketing Company is built on over 10 years of marketing experience. We are a collective of marketing experts and creatives - coffee addicts and soccer fanatics - born into the digital age and fluent in all things internet.
We understand how important it is to make sure your website is running at peak capacity and we have built our careers on helping others succeed on the highly competitive digital marketplace.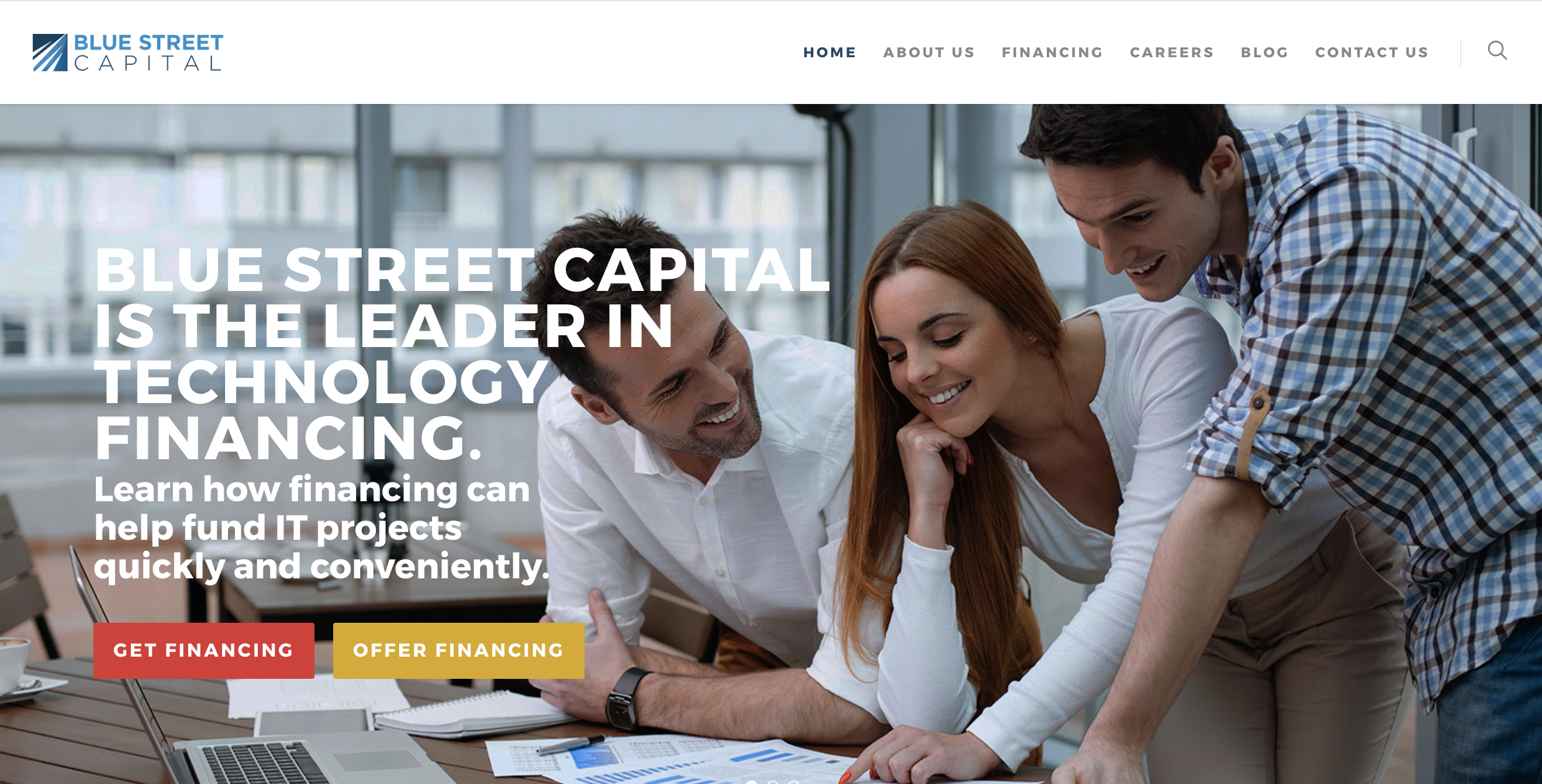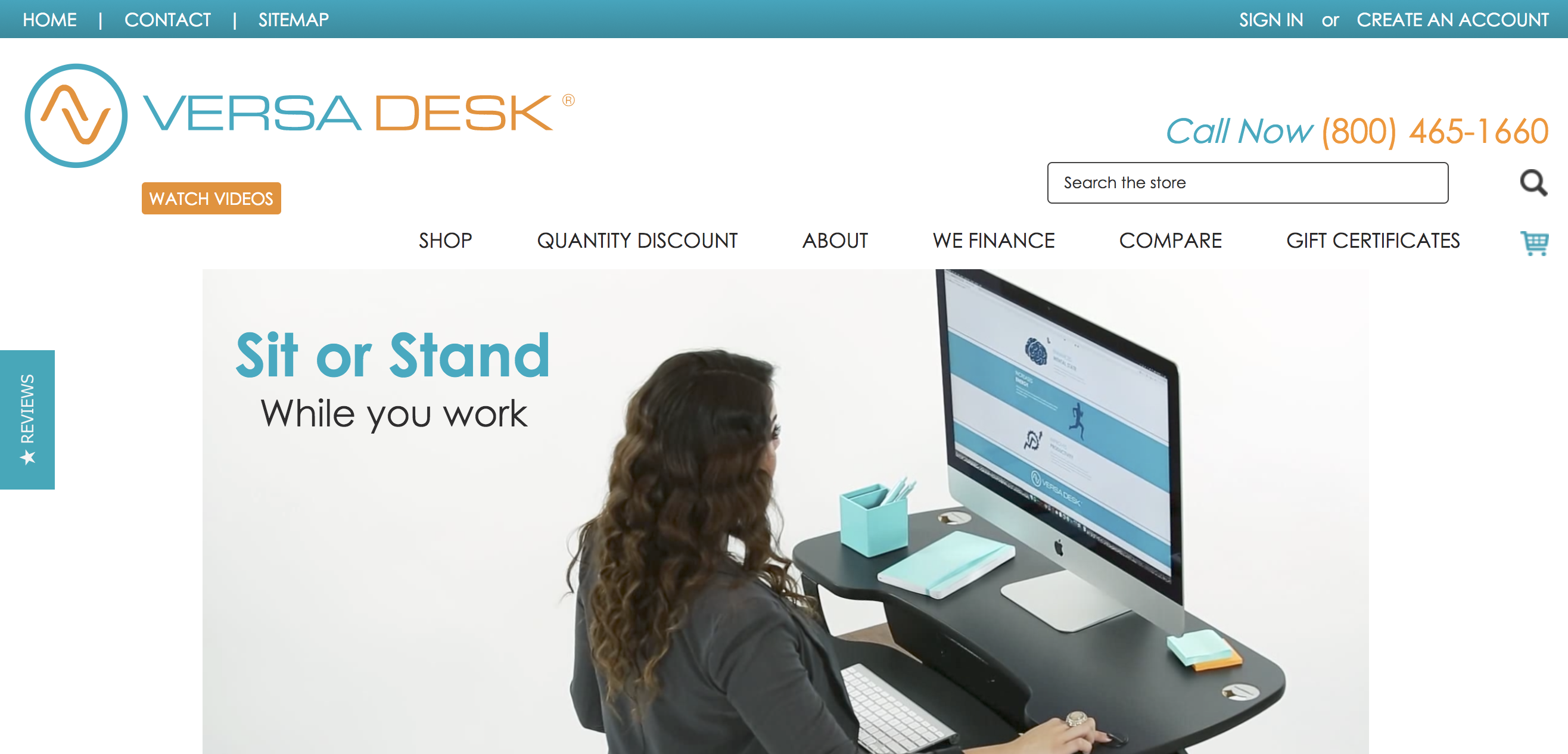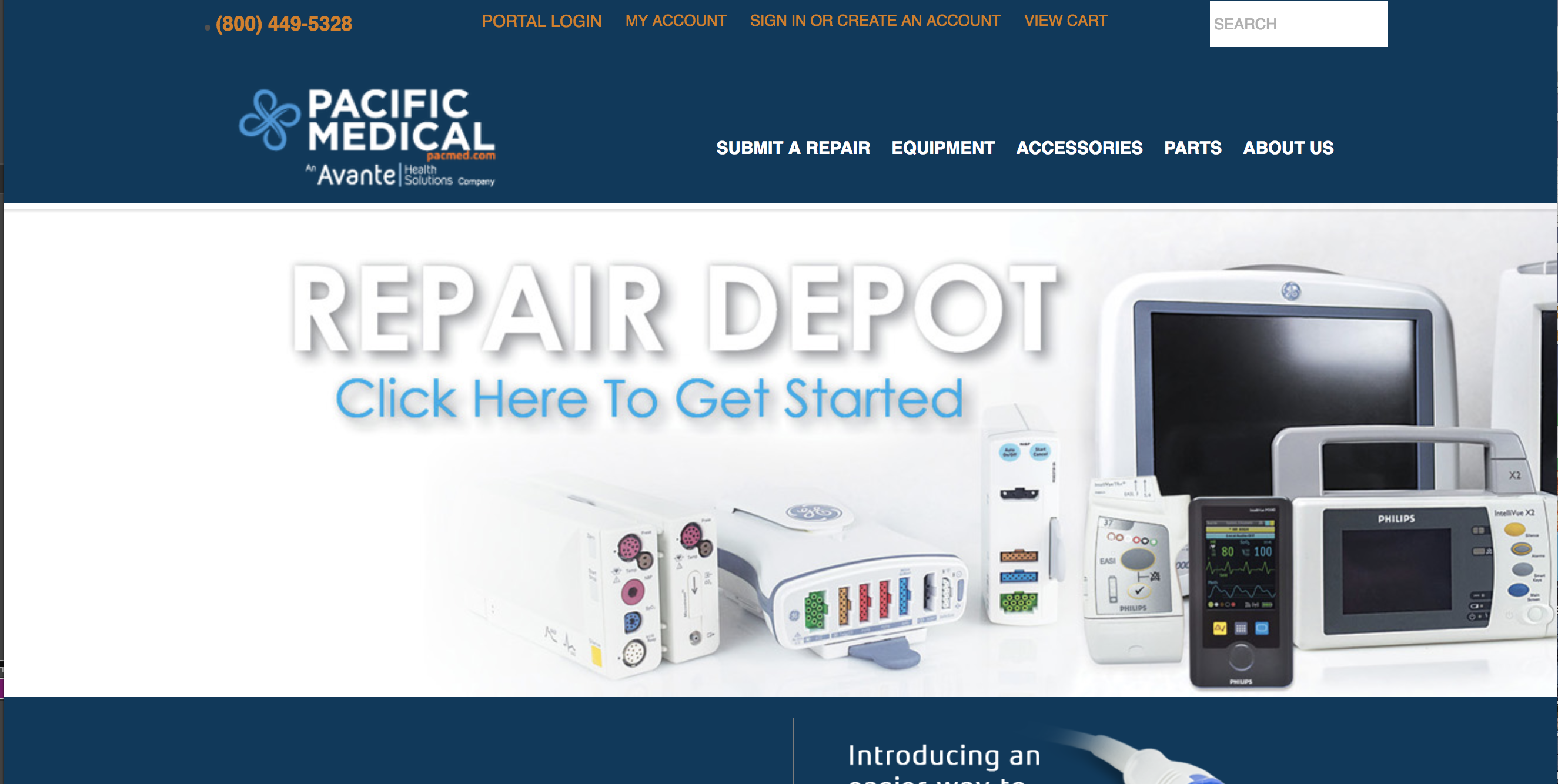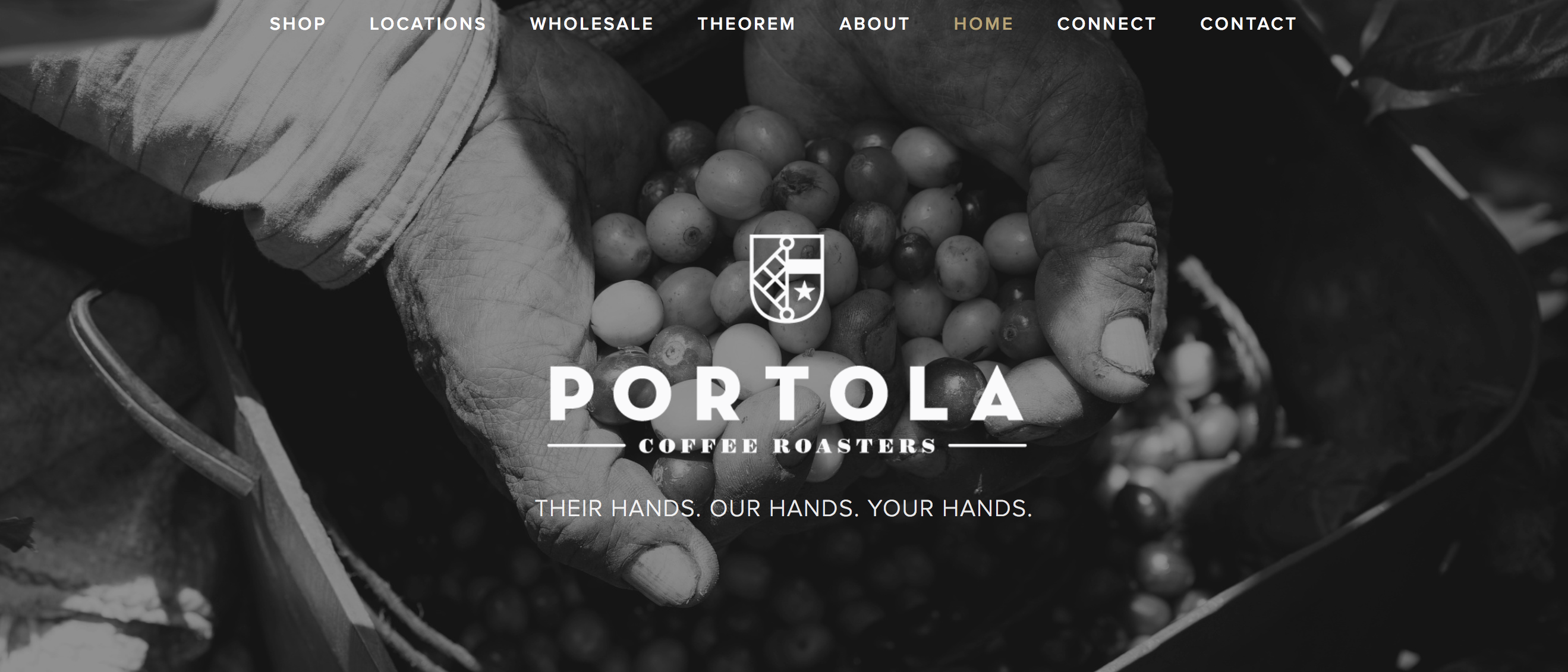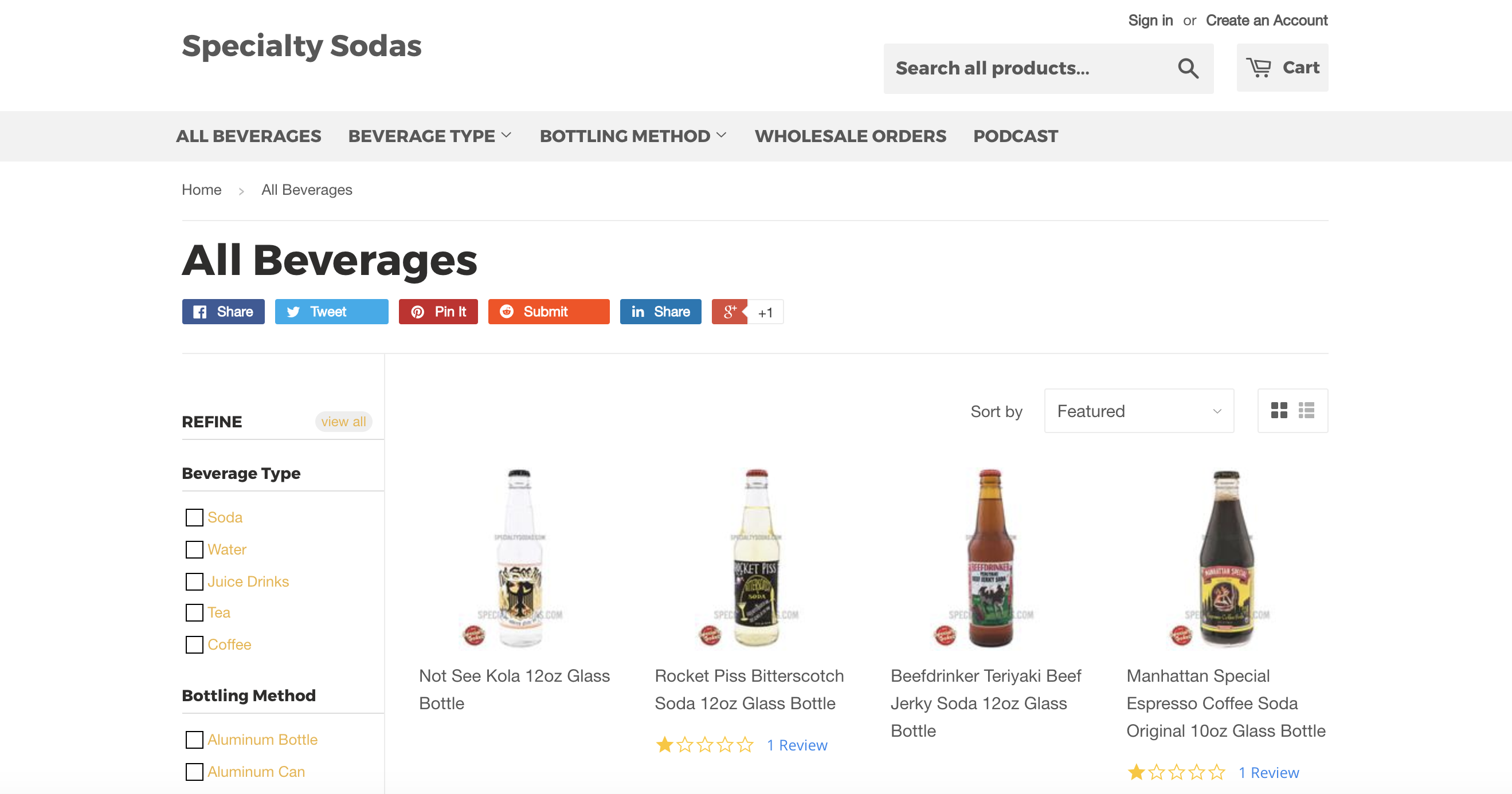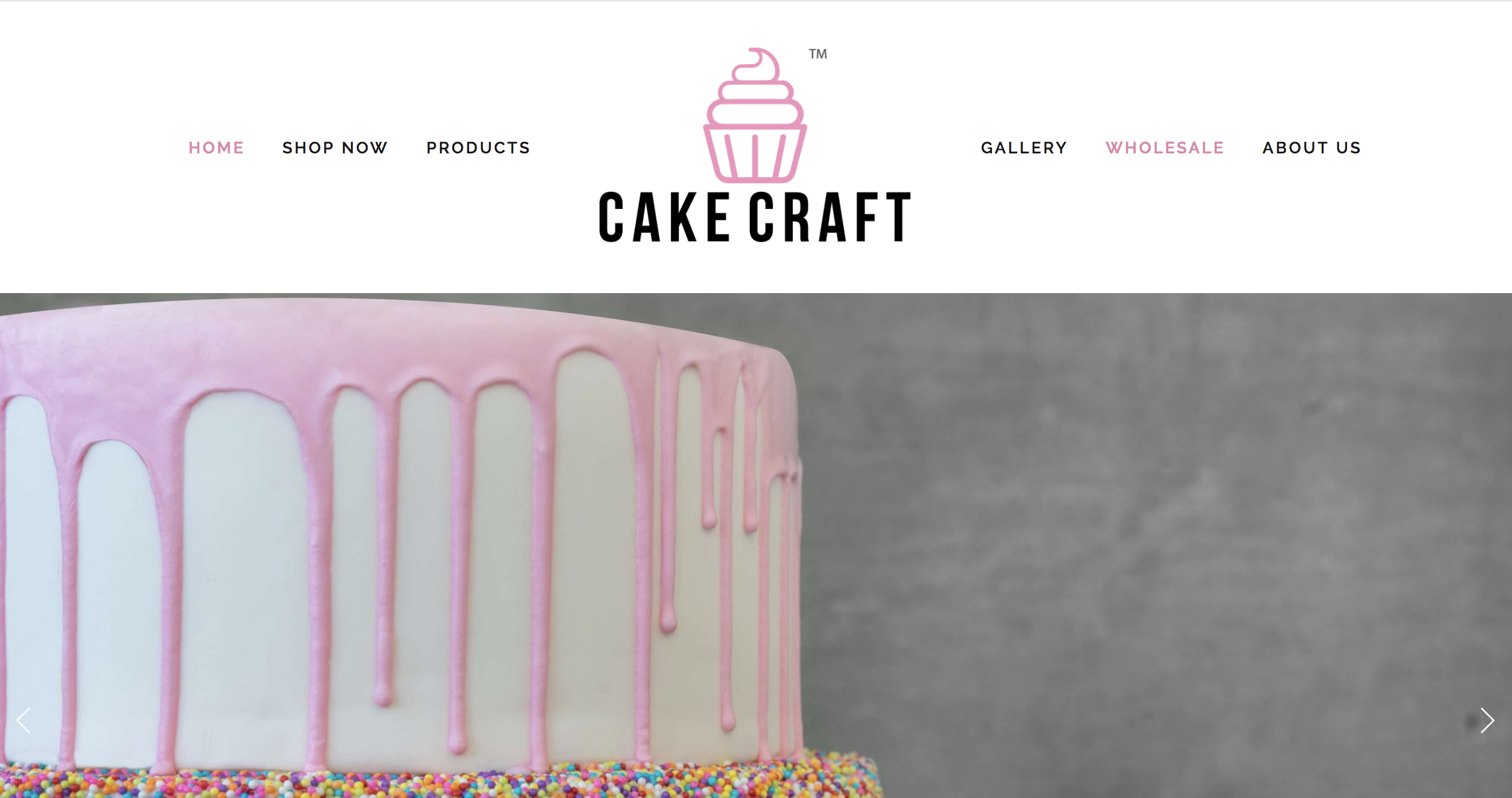 THE #1 RATED MARKETING AND LOCAL SEO COMPANY
When it comes to managing the success of your website, why run the risk of outsourcing your work to another country? Trust the homegrown and professional expertise of digital marketing experts right around the corner.
Best In Class Customer Support
10+ Years Experience
$100+ Million Generated in Revenue
#1 Rankings
Fast Response Times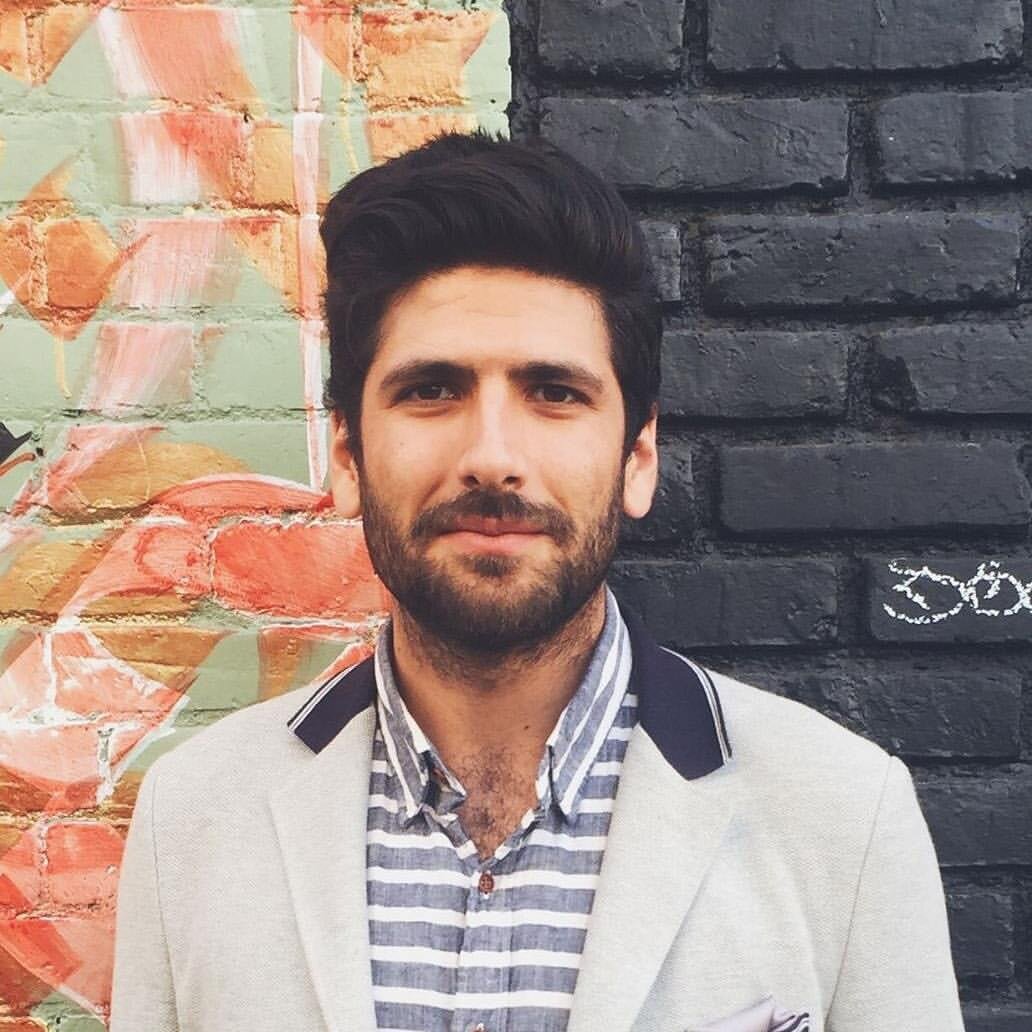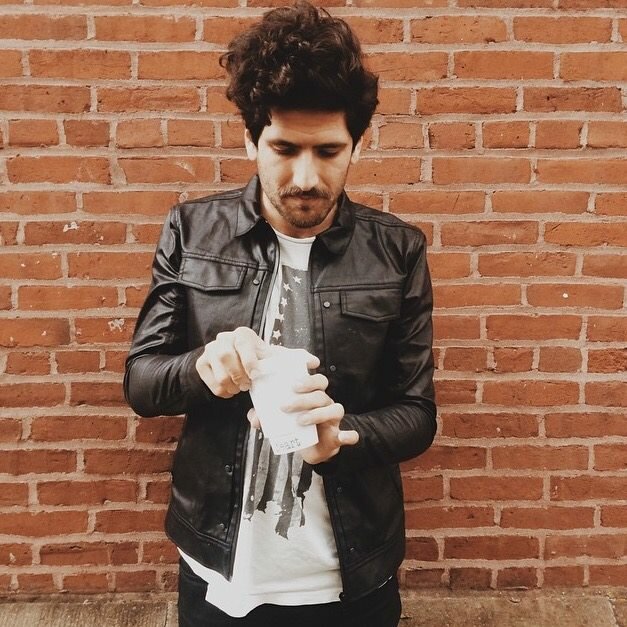 JOSHUA ISLAS
Arsenal supporter. Cocktail enthusiast. Shopping addict. When he isn't busy managing the SEO and copywriting teams, he serves as the CEO and Creative Director here at Good. Keeping everything together isn't easy – but coffee certainly helps.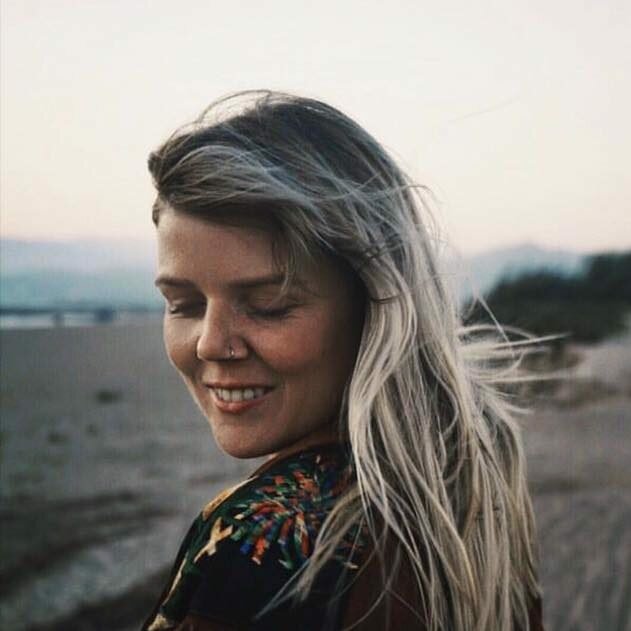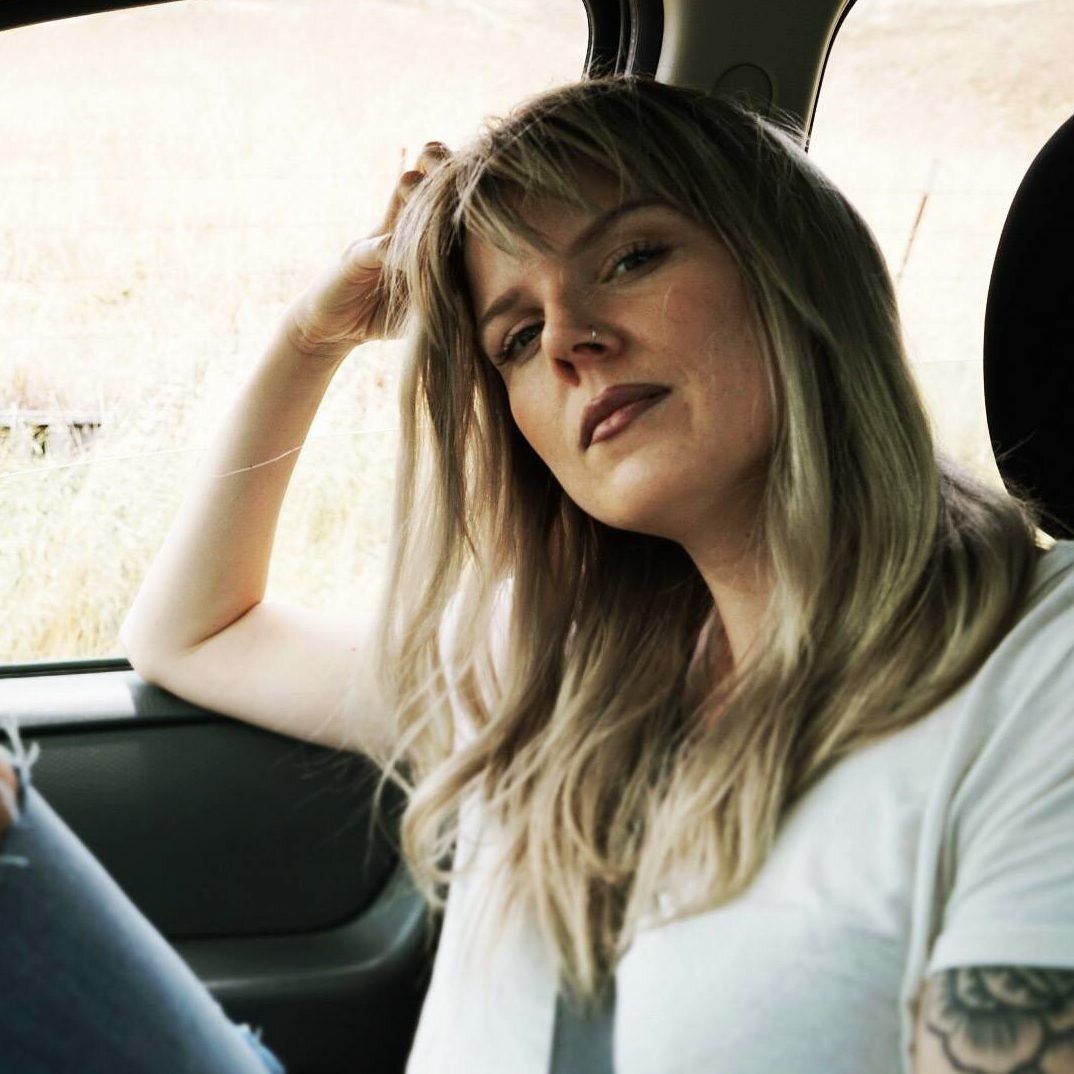 DEV LYSENSøEN
Dog lover. Beautician. Renaissance woman. Pistol. Dev is a jack-0f-all-trades and serves as our Director of Paid Search and Email Marketing. She's been in the game for a while now and joins The Good Marketing Company from Ventura, CA.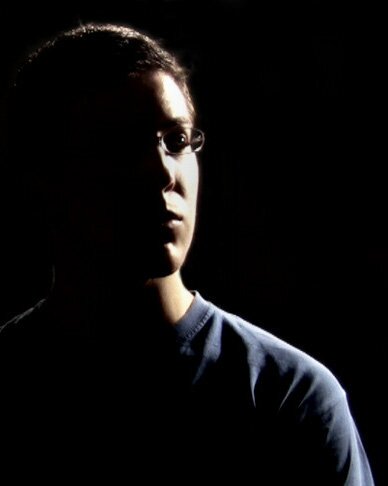 TYLER BARNES
Idaho born. California raised. Purveyor of all things cinema. Digital expert. Tyler is our Director of Development + Design. He has been building websites since he was 14, and his experience shows.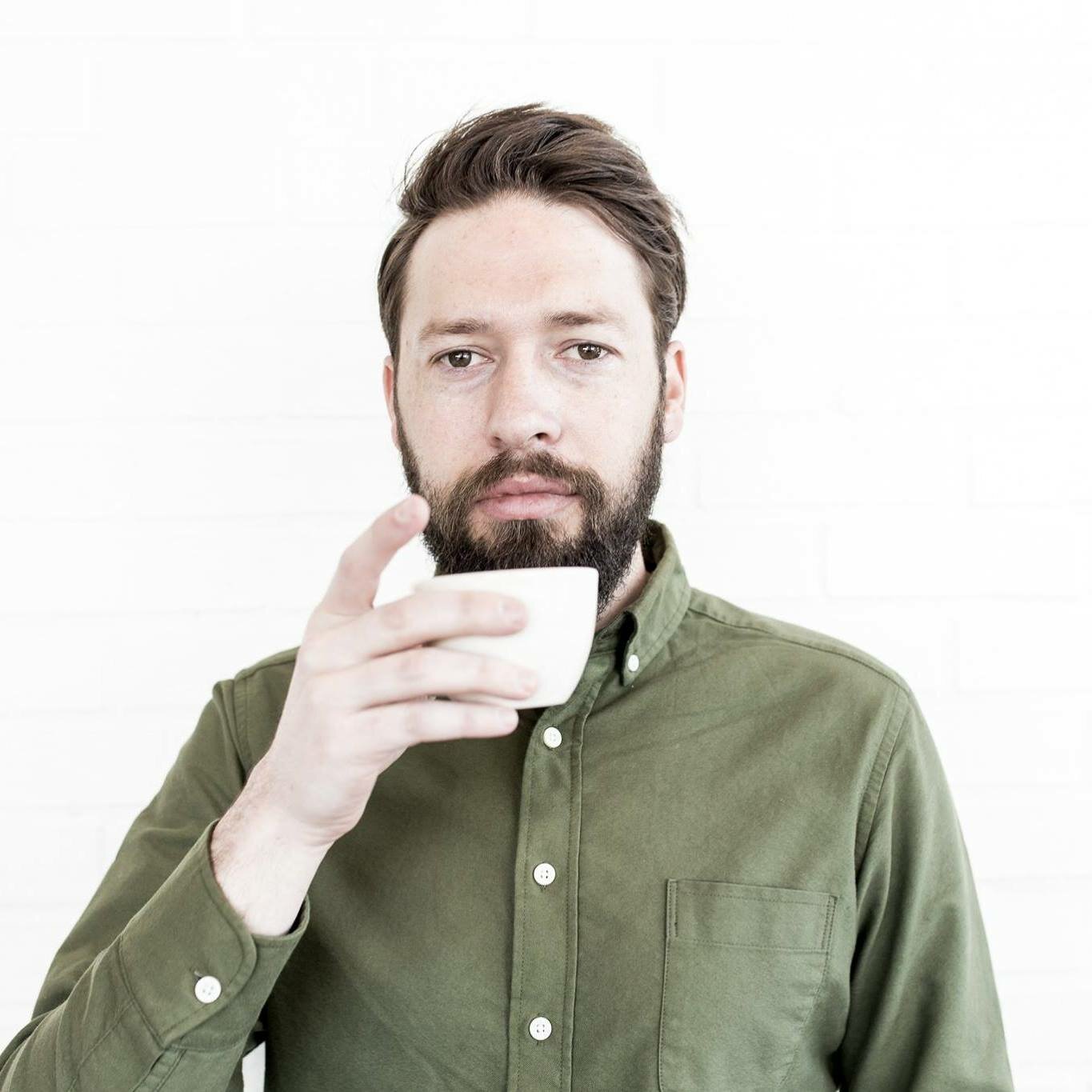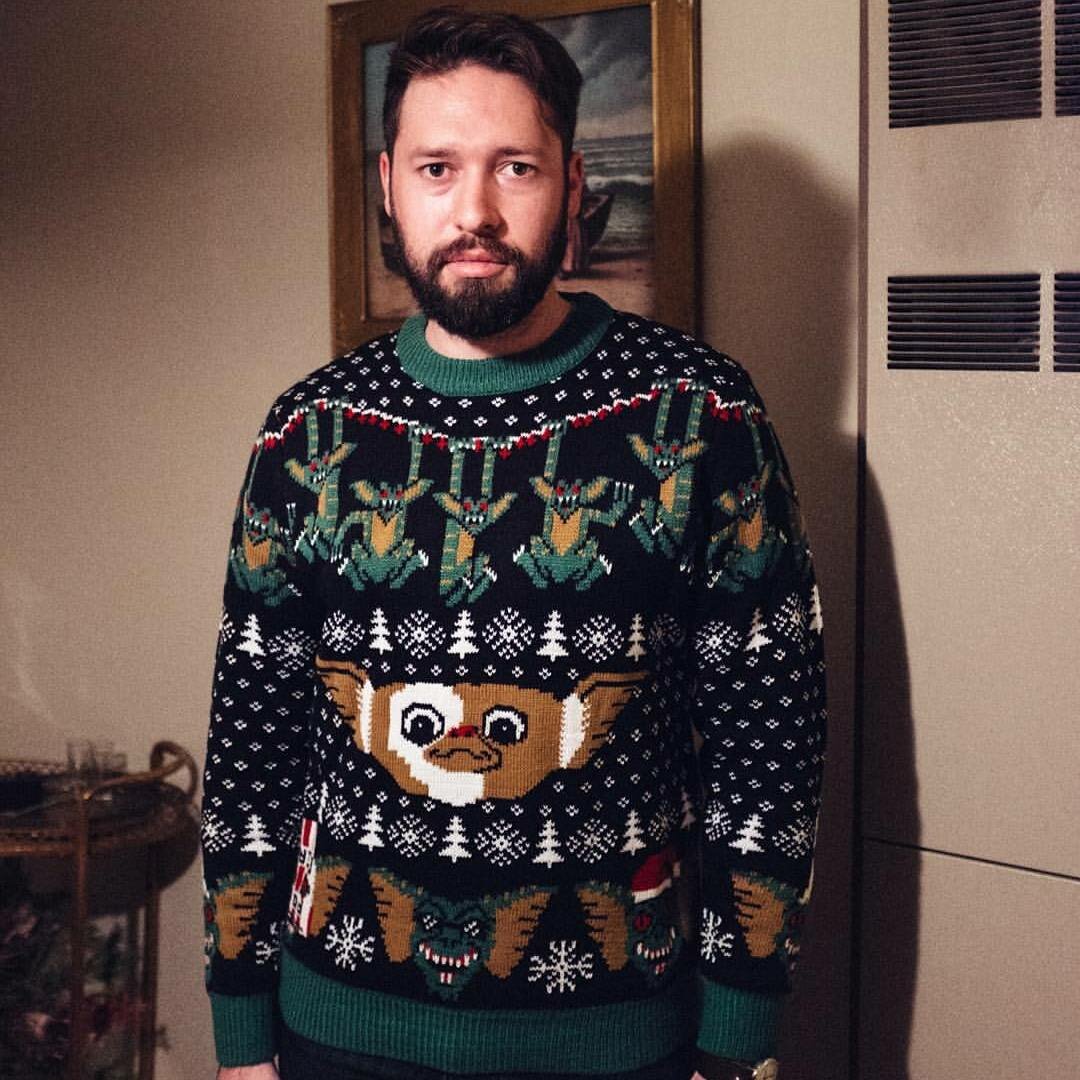 JOEY BRANTLEY
Brunch fiend. Coffee addict. Texas born. PNW inspired. California living. He's the Director of Social Media Marketing at The Good Marketing Company and he'll make your Instagram feed lit AF.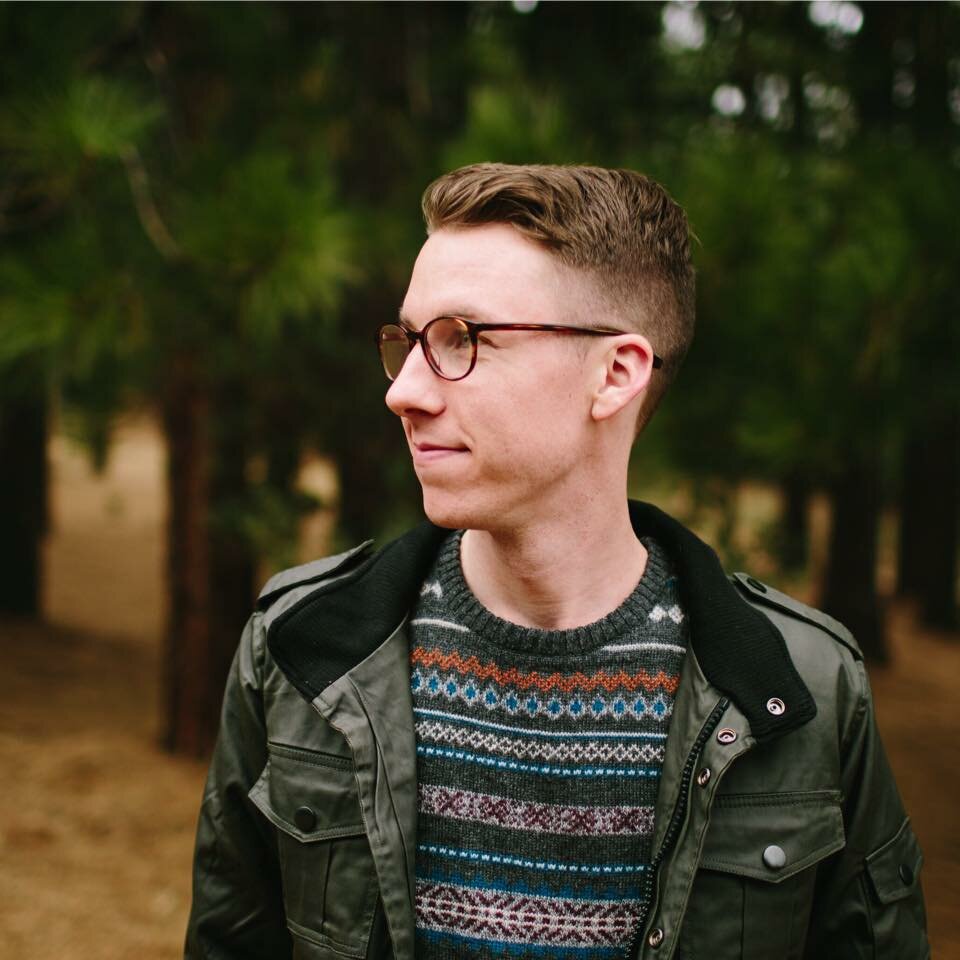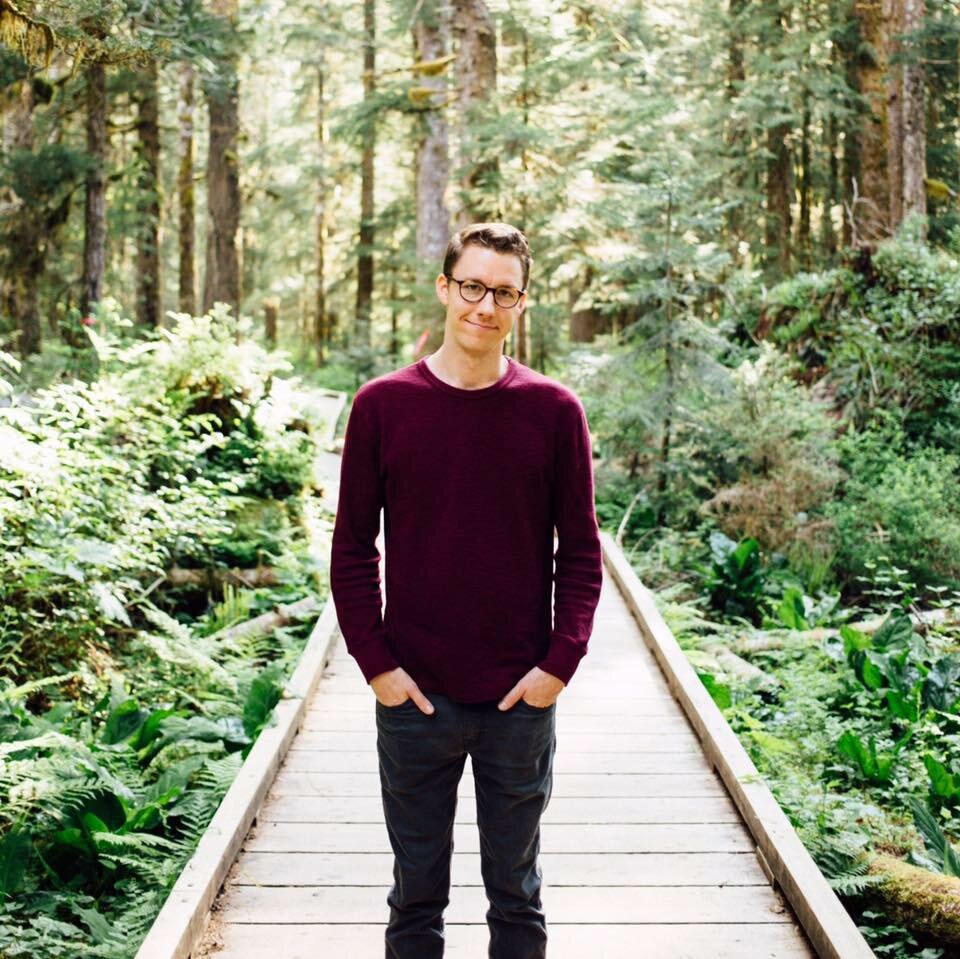 TODD SWANSON
LA's foremost foodie. Audiophile. Designer. Architect. Photographer and videographer. He's the Director of Photography + Videography at The Good Marketing Company – don't let the glasses fool you, he's a visionary.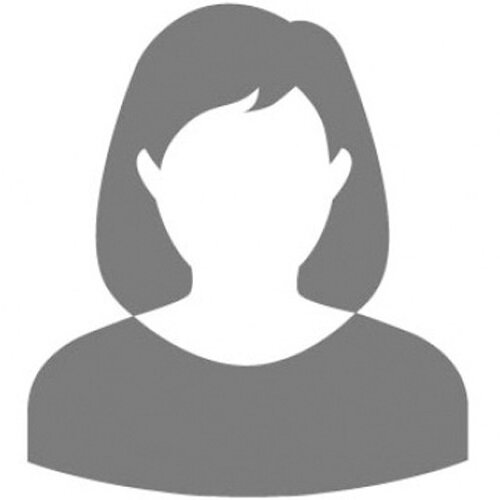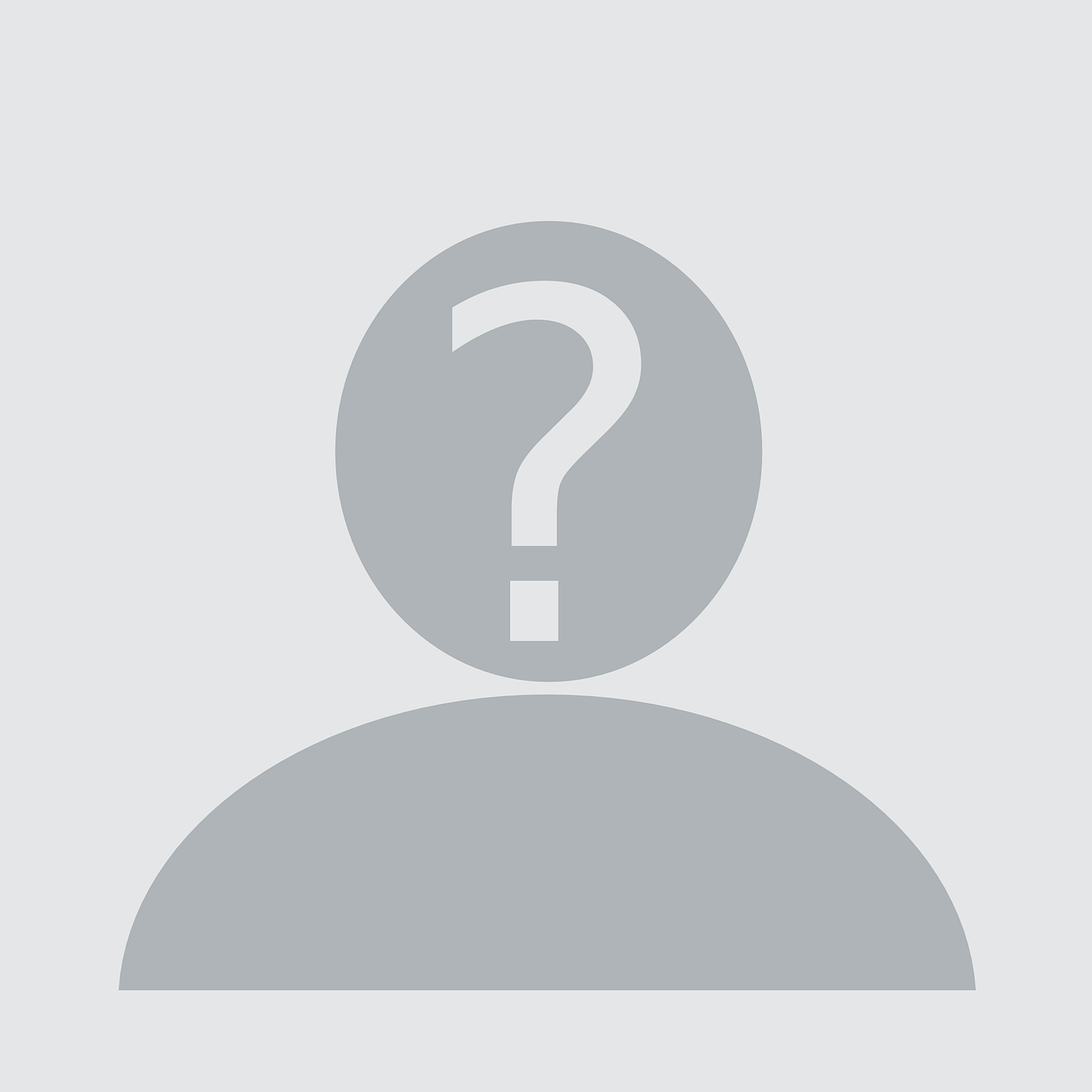 YOU
Bold. Ambitious. Creative. Reliable. Team player. Adjectives that describe the types of people we're looking for to join our team. If you're really into good food, awesome drinks, and lively conversation while you work then shoot us an email. We'd love to chat.
"The team at Good is more than that - they're incredible. They're always quick to make the changes I need, and they've helped me through two different web designs. Can't say enough good things about the team!"

Dave R

CEO, Blue Street Capital
"When we first decided to jump into the e-commerce game, we had no idea what we were doing. The team at Good helped us bring our products online and helped us with our SEO. After, they created email marketing campaigns that helped us generate revenue while our SEO was building up steam. "

Dan H

COO, Medical Supply Co.
"Our BigCommerce store was in sad shape. We weren't selling ANYTHING. Josh and the people at Good helped us by creating brand guidelines that informed our web design and social media presence. The team is always quick to respond to my emails and I don't have to worry about whether or not my opinions will be heard."

Jen L

COO, Versa
"When I decided to open up my eyelash extension studio, I needed help developing an SEO strategy. There are a few other studios in my area and I needed to stand out. Good helped me determine where my best opportunities are and how to make sure I claimed my place in the Ventura beauty scene. Thanks!"

Dev L

Owner, Strand Lash + Brow
"As a B2B housing company, it was super important that we capitalize on our existing database of emails. The Good Marketing Company helped us create a unique email marketing campaign focused on reaching out to old clients and encouraging them to use our services. After 4 months of work, we saw a 20% increase in online bookings and we were able to bring on another salesperson to capitalize on our renewed interest."

Will J

CMO, Bedford Housing